Set against the backdrop of an aging psychology professor's struggle with testicular cancer, Stones: Meditations on Human Authenticity is a lyrical and intellectually muscular exploration of the violent disconnect between our evolved human nature and our civilized reality.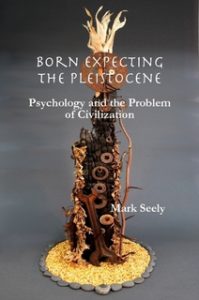 Civilization is not our natural habitat! Our most pressing social, environmental, and geopolitical challenges are due, at least in part, to this simple fact. Born Expecting the Pleistocene assembles empirical findings from psychology into a unique perspective on the mismatch between our genetic predispositions and the demands of life in global industrial civilization.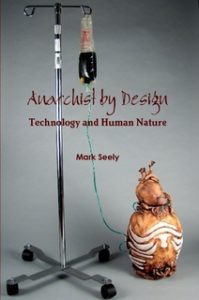 Anarchist by Design makes the bold claim that anarchy—society founded on organic and direct relations with others, unmediated by artificial systems of power and authority—is the natural and preferred social state for human beings.